Whether you are trying to rebuild you relationship or rediscover who you are within that relationship - couple therapy can help you towards a positive outcome. Relationship problems are among the most stressful and painful experiences you will ever live through - I will provide clear and concise strategies for communication with your partner and assisting each person to understand the other.
My Areas of Knowledge & Experience:
Depression
Stress related Issues
Communication Skills
Poor Motivation
Miscarriage, Pregnancy & Baby Loss

Anger Issues
Relationship Issues
Anxiety Related Issues
Employment Stress / Problems
Supervision for Therapists/Counsellors

Grief & Loss
Couple Conflict
Parenting Difficulties
Effects of Family Violence

Specialising in Relationship Issues
My Qualifications and Memberships are:
- Full Member - New Zealand Association of Counsellors
- Post Graduate Diploma in Counselling
- In training - Imago Relationship Therapist
- Certificates in Solution Focused Brief Therapy
- Certificate in Child Protection Studies
- Client Centred Counsellor
- WINZ approved Counsellor
- Victim Support approved Counsellor
- EAP Provider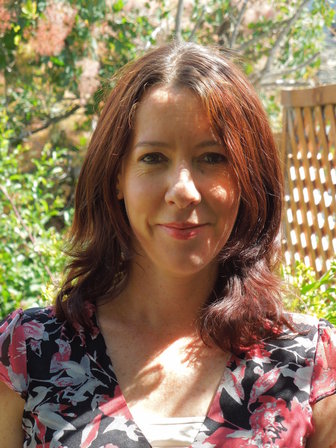 Sarah Deering
Identifying concerns and understanding how they are affecting your life
Exploring possibilities or new ways to deal with the concerns
Recognising negative patterns and cycles and establishing ways of changing these
Developing strategies for improving your relationships
Recognising and acting on goals, hopes and dreams that you hold for your future
Developing your strengths or discovering your passion so you can live a life with meaning and purpose
Recommended Resources
'The Call to Courage' Book or on Netflix, by Brene Brown.

'Is Love Enough?'. Book by Sophie S Fort & Kelly Daring

http://www.isloveenough.com/


Getting the Love you Want'. Book by Harville Hendrix & Helen Lakelly Hunt.